Arts consulting made easy.
At UNU, our focus is to provide clients and artists with efficient tools, organizational restructurings, and unparalleled attention to make your organization and brand stand out among the Arts Marketplace.
Our specialists use their global, regional and local knowledge to develop and manage innovative, bespoke projects and solutions that align with our clients' brand and match expectations.
A team that understands non-profits.
OUR CLIENTS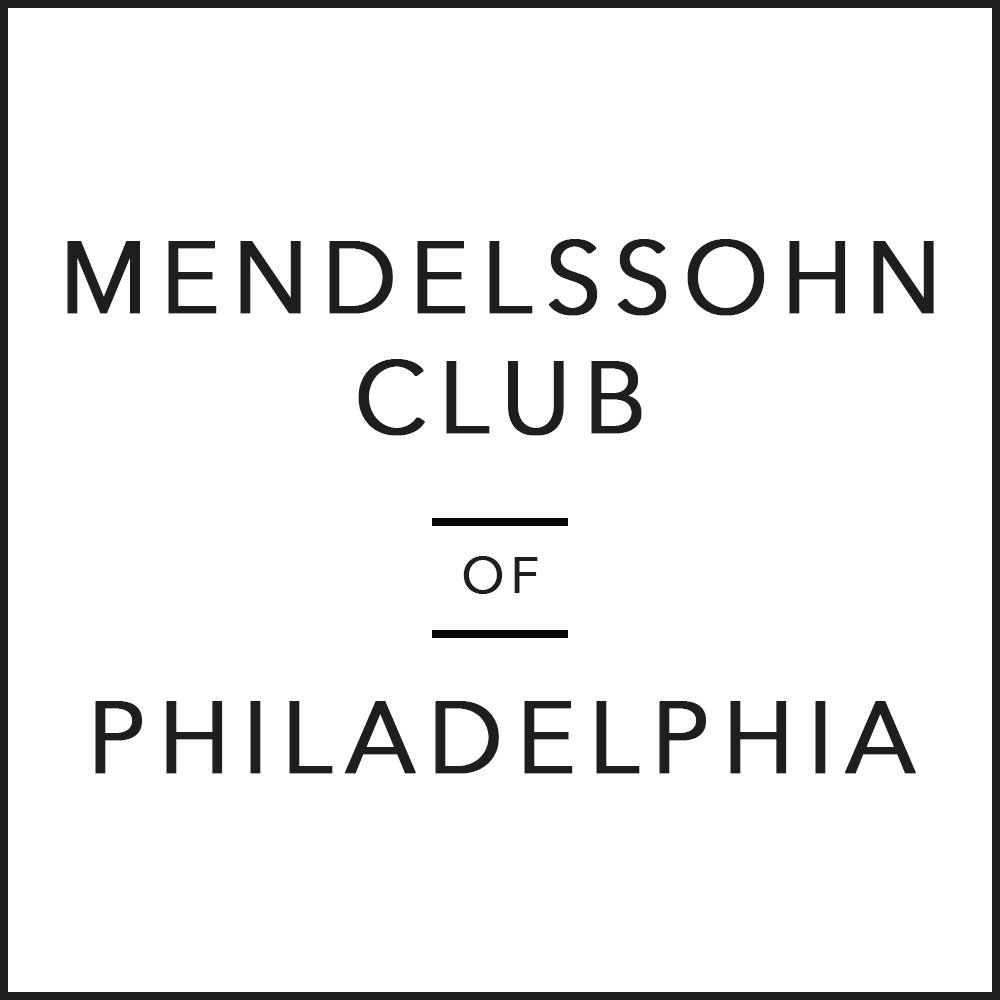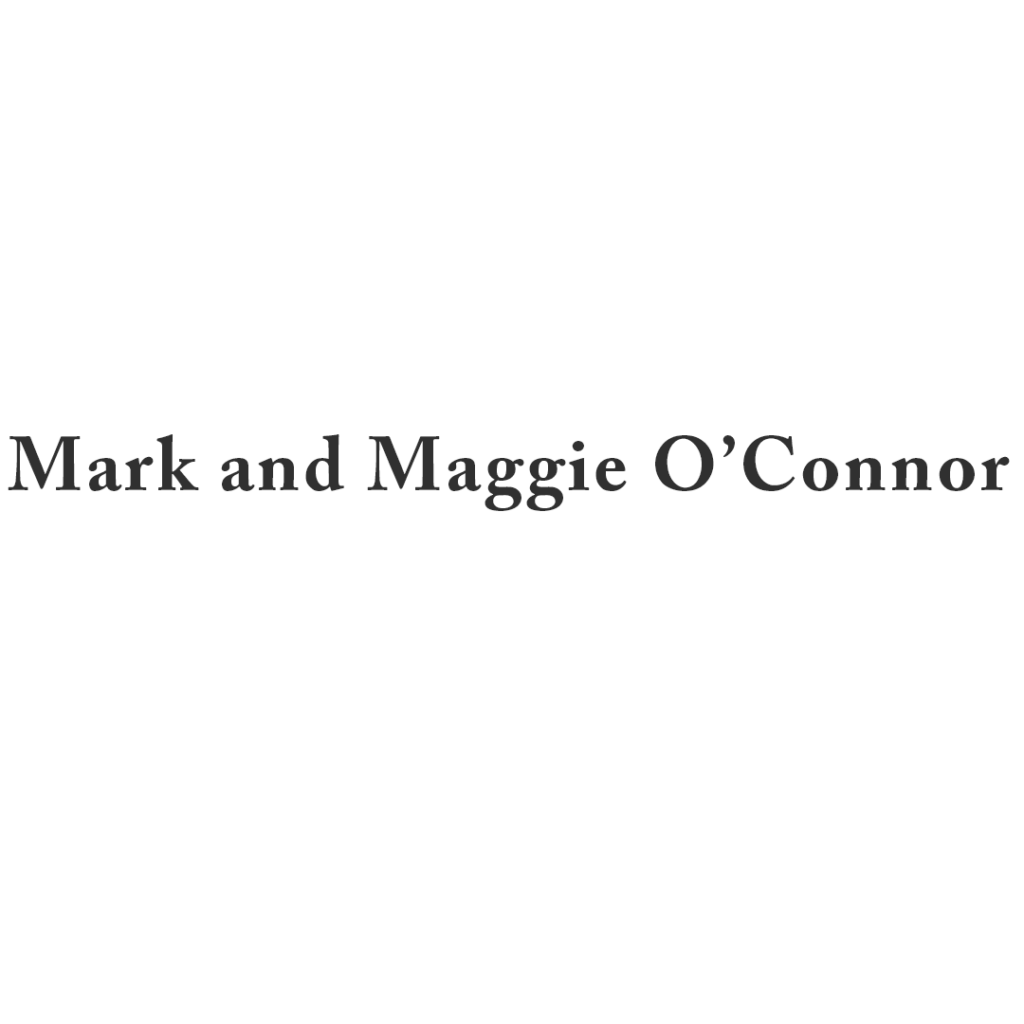 The arts demand us to be more efficient than ever, and at UNU, we understand that organizations and artists cannot simply cut their way to growth. We focus on finding resources and efficient tools that help organizations find growth without making painful cuts to staff or artistic vision. In uncertain times, we look for stable solutions that meet clients where they are while striving towards their next big and exciting goals.
OUR SERVICES
---
Strategic Planning
Financial Crisis Management
Environmental and internal analysis that plans for success where you are today
Actionable plans for an organization of any size
---
Marketing
Branding
Web Development
Social Media Strategy and Content
Digital Advertising
---
Capital Campaigns
Master Plan and Design
Campaign Budget and Impact on Core Operations
Campaign Leadership
---
Artist Management
Contract and Fee Negotiation
Tour Planning
Venue Acquisition
CRM Management
---
Interim Management
Executive Director
Marketing Director
CRM Specialist